Kristy Silva, M.A. CCC-SLP
Education and Training
Kristy Silva received a Bachelor of Science in Communication Sciences and Disorders from the University of Texas Austin in 2008 and pursued a Master of Arts in Communication and Learning Disorders from Our Lady of the Lake University at San Antonio (OLLUSA) in 2011.
Since 2008, Kristy has worked with pediatric and geriatric patients in home health, hospital, outpatient rehabilitation clinics, and schools.  Her passion is providing children speech therapy in a home setting.  She enjoys having parents and caregivers participate and watch therapy sessions as a means to carrying over therapy techniques and programs at home.  She also feels that progress in therapy is enhanced when done in a home setting since it is a more natural setting.
Kristy's special interests include treating children with Autism, dysphagia, and hearing impairment.   In addition to providing therapy full-time, she attends continuing education courses year round in the areas of pediatric Autism, dysphagia, and hearing impairment. Kristy has a Bilingual Certification from OLLUSA, she knows Signed Exact English at a conversational level, and is Pediatric VitalStim certified, Myofscial Release certified, and Beckman Oral Motor certified.
Boards and Activities
She is a member of American Speech Language and Hearing Association (ASHA), Texas Speech and Hearing Association (TSHA), and the San Antonio Speech Hearing Language Association (SASHLA).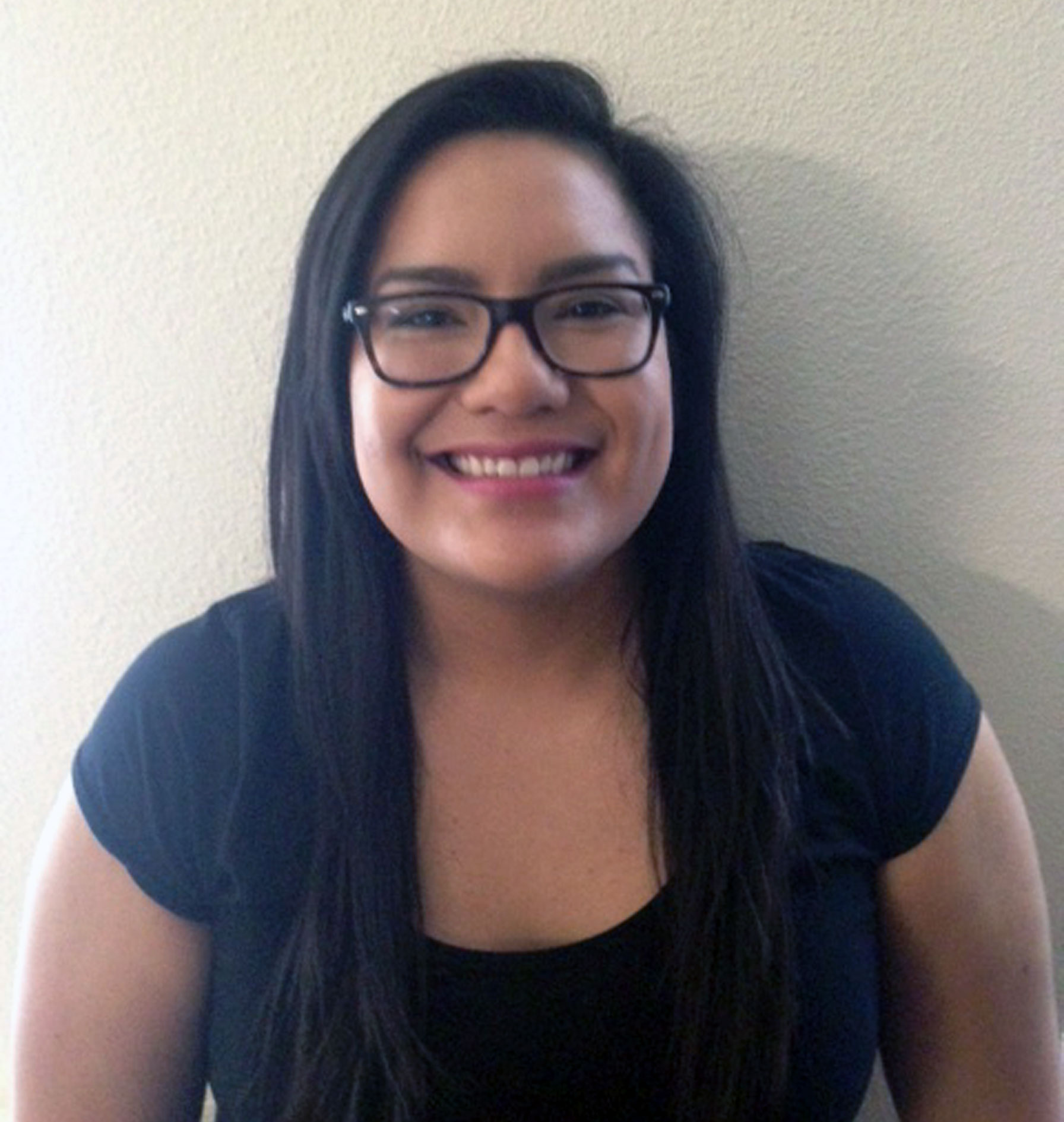 Cristina Martinez
M.S., CCC-SLP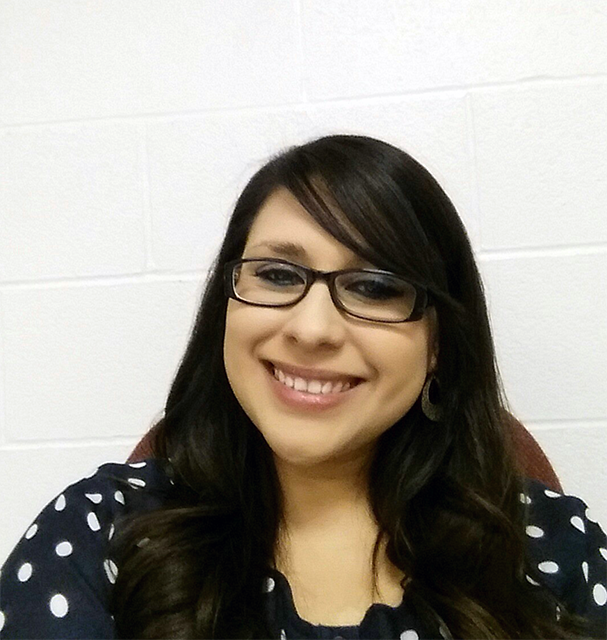 Jennifer Barrera
B.S., SLP-Assistant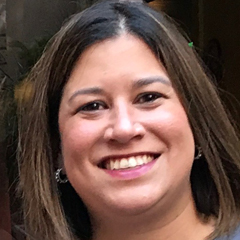 Clarissa Morales
M.S., CCC-SLP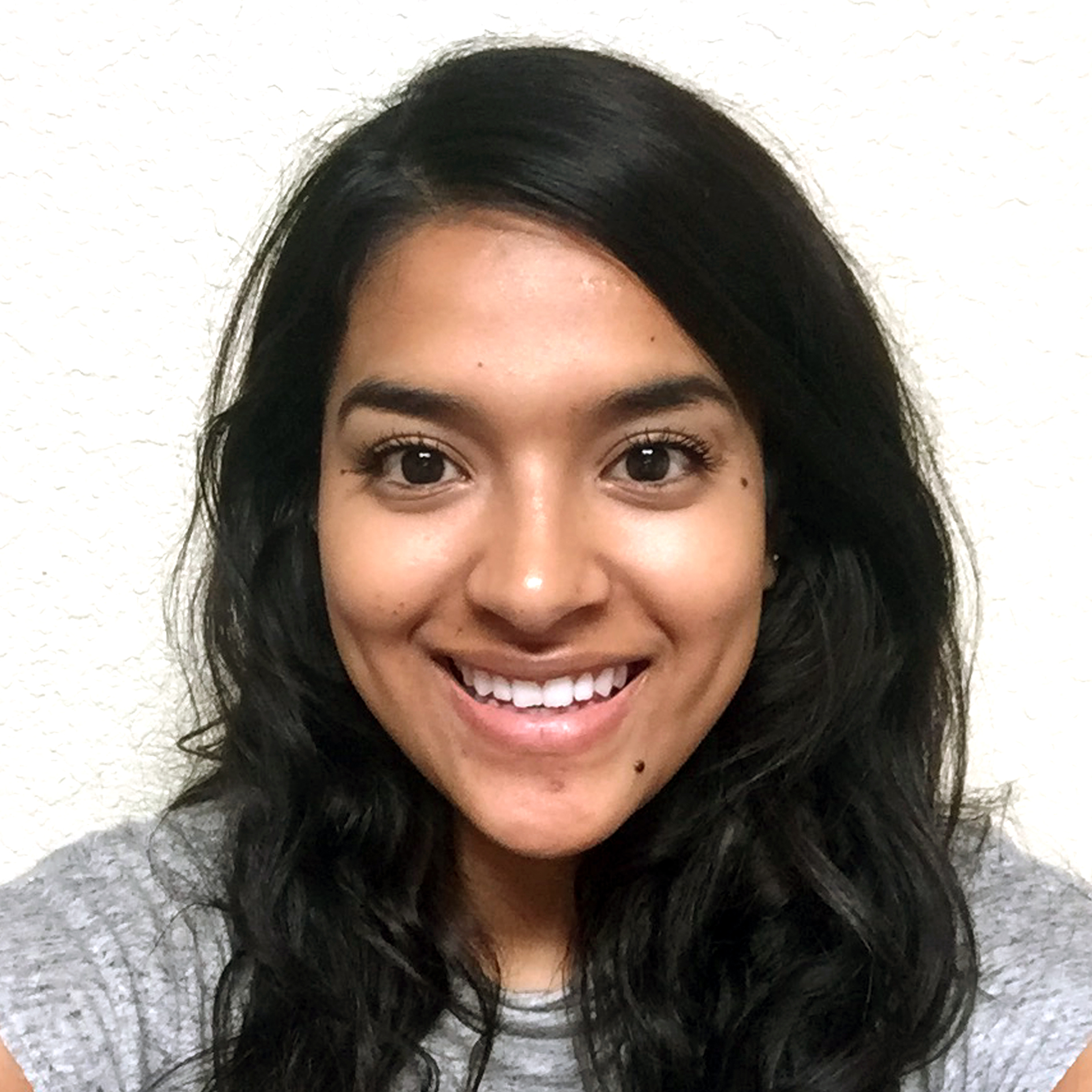 Ornella Manzaba
B.A., SLP-Assistant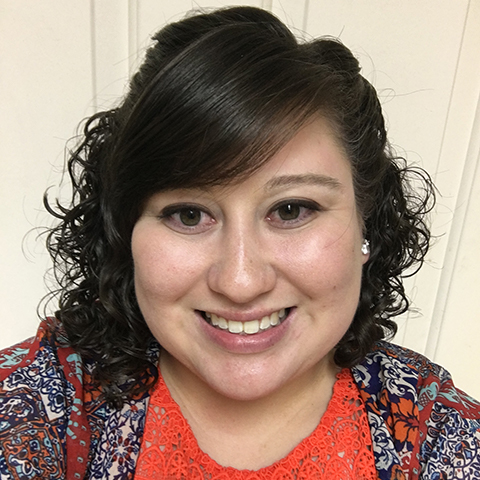 Analiese Pena
M.A., SLP-Intern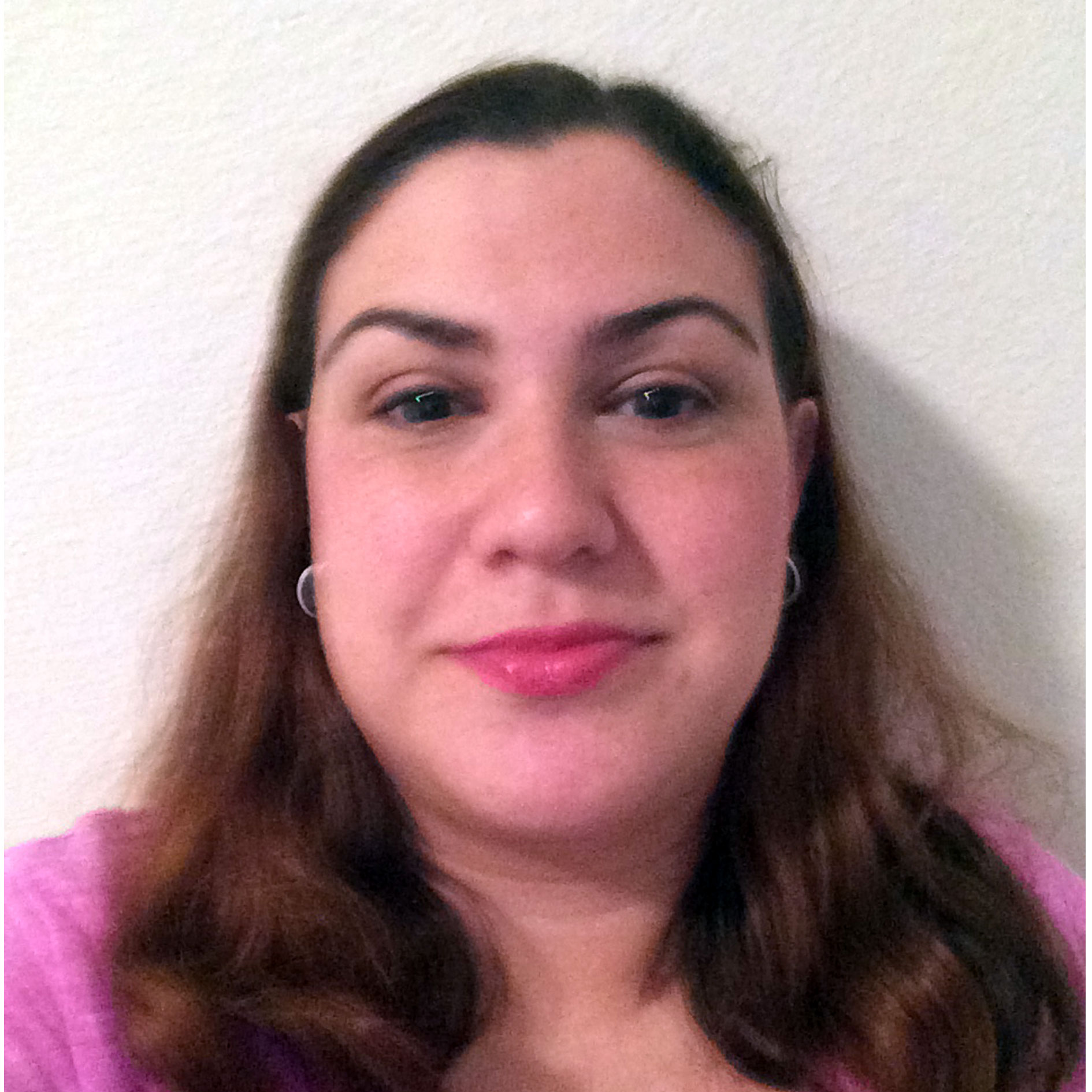 Marla Moreno
B.S., SLP-Assistant